We have what is needed to heal and thrive within us. All we have to do is listen.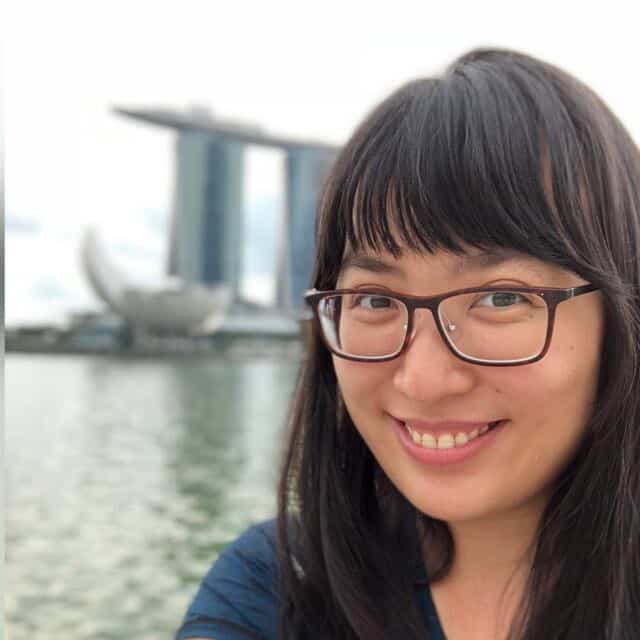 A little about me
Hi! I'm Sharon. My passion is to help people reconnect with their body, mind and spirit by providing them a safe space to be who they truly are without judgement. This means that I support my clients by connecting with their body's wisdom to see what is required for their healing and recovery.
Who I work with
I help people especially women who are suffering from chronic conditions feel better. I am holistic in my approach, looking at the whole person as a system and using a myriad of tools (such as CranioSacral Therapy (CST)) to help down-regulate your nervous system so that your natural healing function can be enhanced.
People who suffers from the following conditions have seen improvements:
Stress,
Anxiety and depression,
Neck and back pain,
Headaches and migraines,
Chronic fatigue,
Central nervous system disorders,
Tinnitus,
Autoimmune disorders,
Fibromyalgia and other connective tissue disorders
What my clients are saying
Choose health. Thrive again.
What are you waiting for?
Contact Me
Ask a question or book an appointment below.