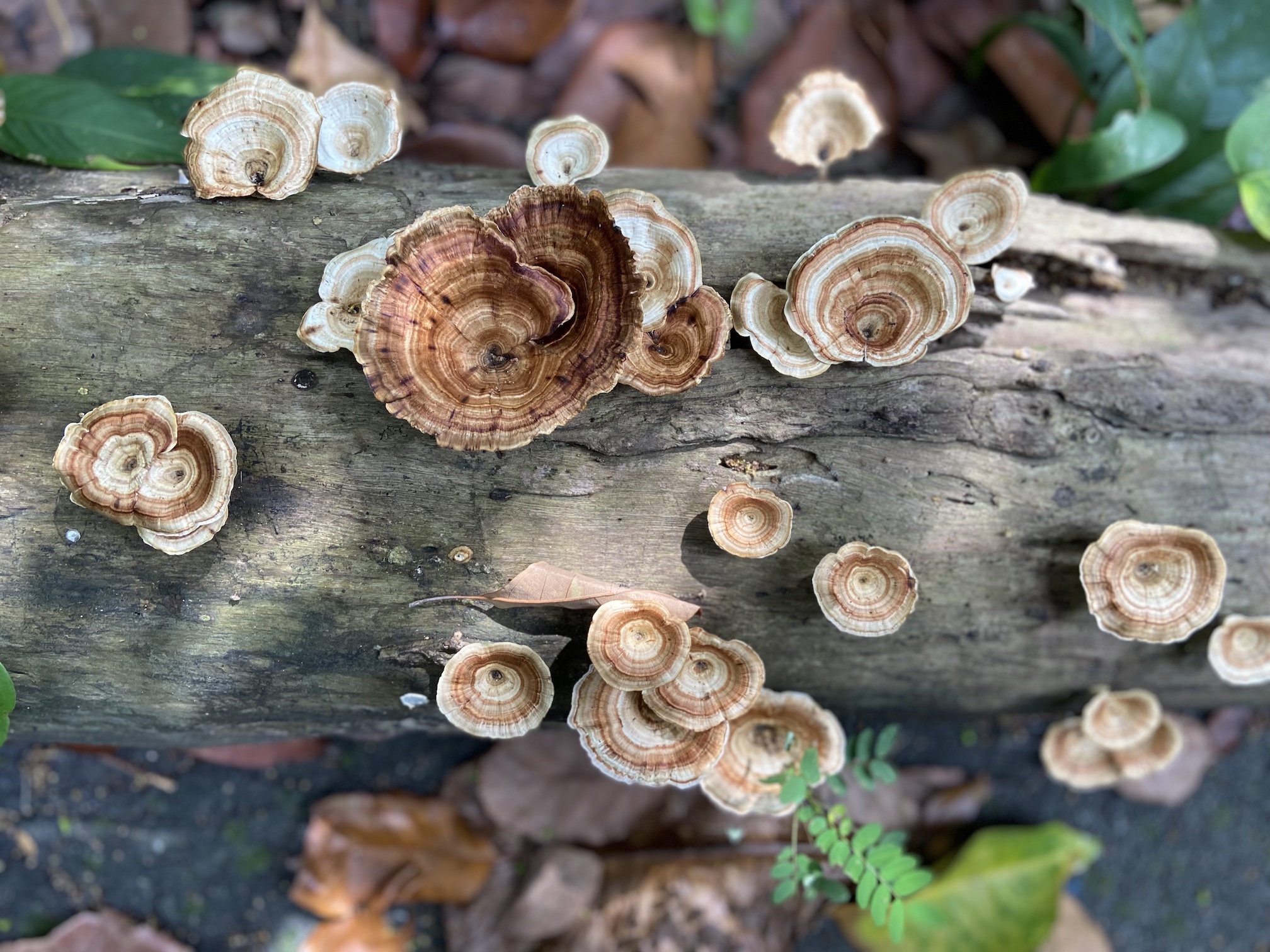 I've been thinking hard on how to make this easier to understand. Bear with me as we step into the fascinating realm of the nervous system to uncover the intricate aspects that govern our unconscious bodily behaviors and functions. Today, we'll dive deep into the...
read more
If you like what you see…
What are you waiting for?
Contact Me
Ask a question or book an appointment below.