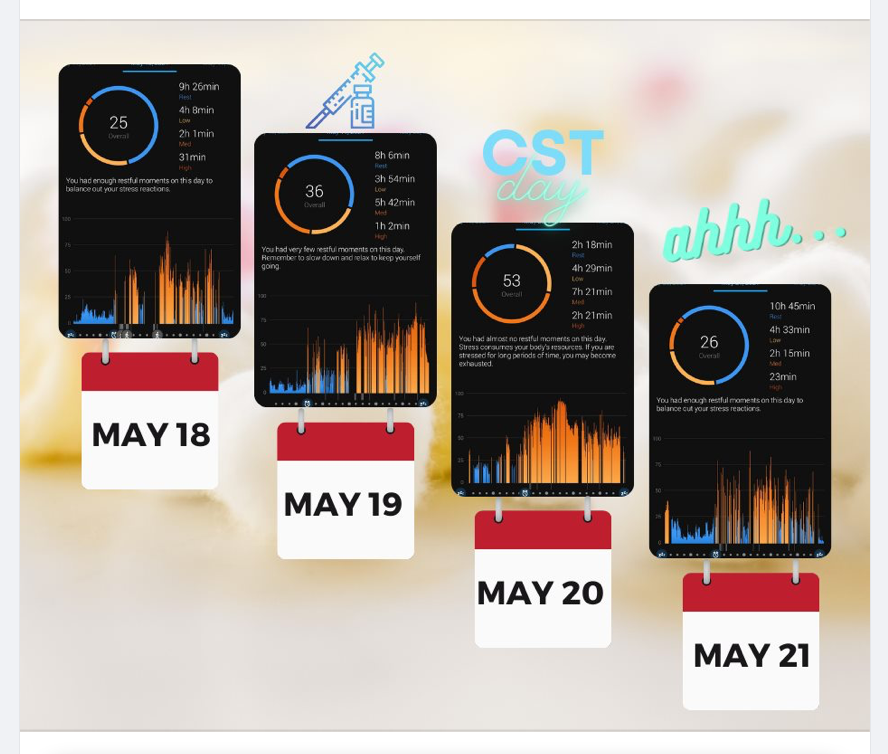 Sore arms, fitful sleep, feeling wired or anxious were some of the symptoms I've observed in my clients after they received the 2nd vaccination for Covid-19. My client, Tonya, always has the habit of wearing her Garmin watch which tracks her stress levels. She leads a...
read more
If you like what you see…
What are you waiting for?
Contact Me
Ask a question or book an appointment below.