I help women resolve their physical and emotional pain through accessing their body's wisdom.
Schedule a Free Call
Supporting You in Your Healing Journey
Feel tired and hopeless? Tried everything and nothing works?
Sick of seeing all kinds of doctors, taking medication or herbal remedies or getting poked by needles and things improved for a while only to have the old pain returning?
Or perhaps people telling you "It's all in your head, just stop thinking about it."
Or feeling like your body is no longer in your control and you are constantly fighting against it.  And it's just so DARN tiring?
You're in the Right Place!
My 3R model – Release, Reconnect and Rebuild, will help you
Uncover the root of your issues in a safe and peaceful way and Release the tension from your body.
Reconnect with your body, so that you are in tune with the messages that your body is sending you.
Rebuild trust with your body, so that your body can learn to calm down and relax, which is essential for healing and recovery.
Opt for 1 session to experience a session for yourself before committing to a treatment plan.
Or if you are certain, then jump right in with the package of 10 or the 90-day Surviving-to-Thriving Program.
My Approach & Values
I look at the human body as a whole system. This means that our emotional and mental states can affect our physical well-being and vice versa.
I believe that pain is our friend NOT our enemy. They have one job, which is to send the message that our body craves for us to know for the longest time.
I believe all of us have the ability to heal. Don't believe? Observe when you get a paper cut, the wound closes. We all have an innate body wisdom, and our body never lies.
When we learn to listen, we can tune into this wisdom and get what we need.
I use a multi-layer approach that combines one or more modalities in my toolbox. I maintain a neutral and non-judgemental position so that clients feel safe during their sessions.
When we feel safe, we are able to relax more. This enhances our healing process.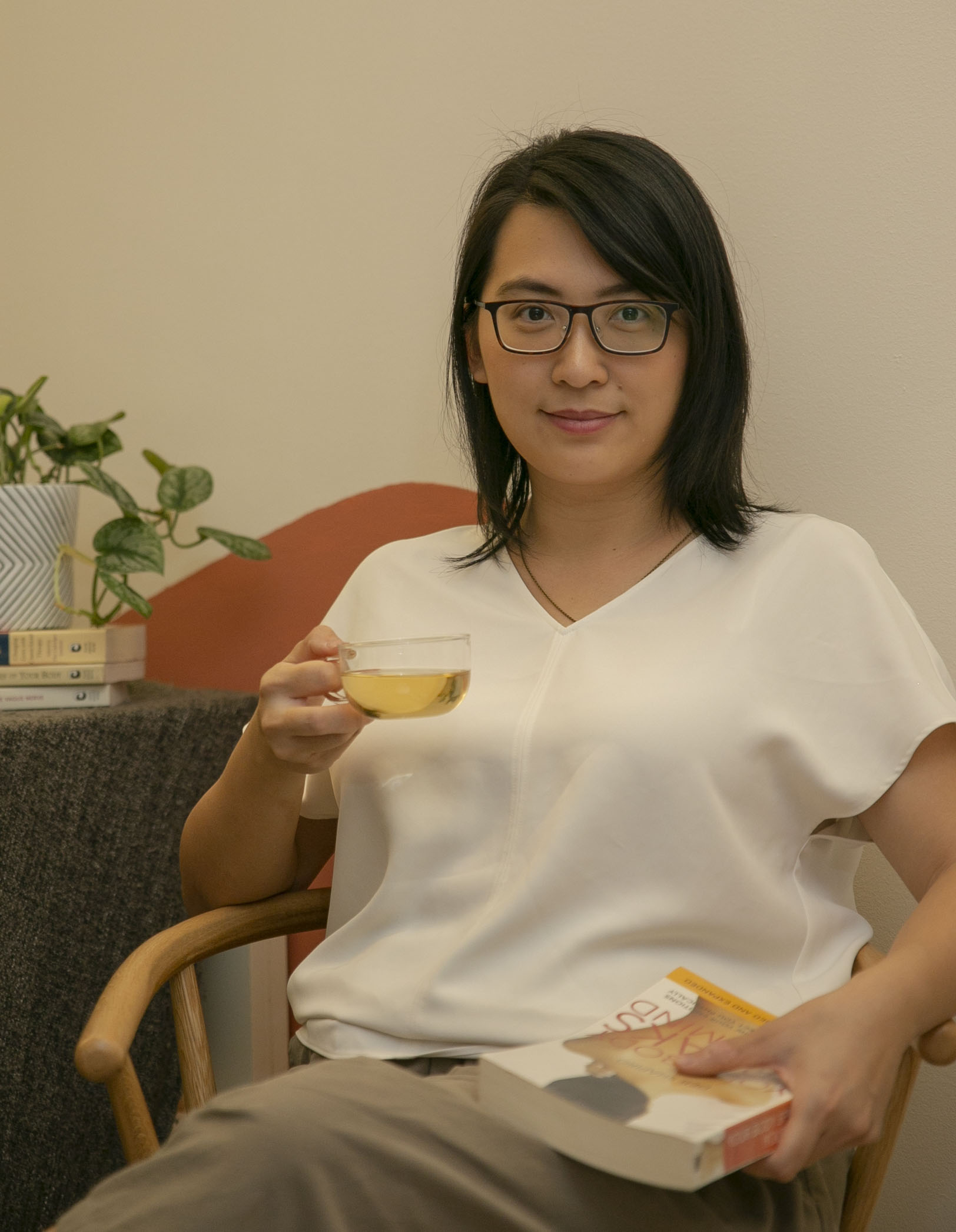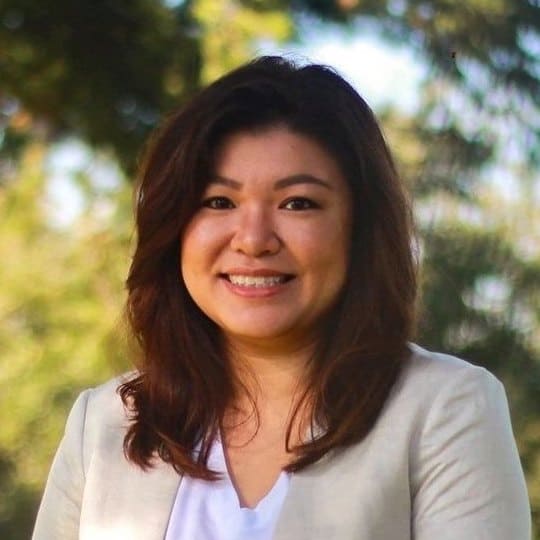 Sharon is warm and non-judgmental. She helped me with some deep-seated struggles and I walked away pleasantly relieved from my emotional struggles.
My jaw pain (TMJ) that required Botox for pain relief was magically gone after 3 days. In only one session, Sharon is able to resolve my pain of a decade.
Jessie Chiang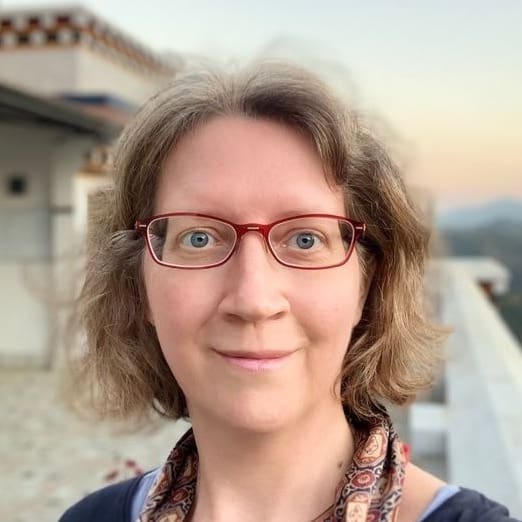 Sharon is very intuitive and has a true gift in finding the right spots to release tensions in the body and the linked emotions.
After each session I feel more balanced, lighter and experience a much better energy flow. I would highly recommend seeing Sharon for a session.
Claudia Hofmaier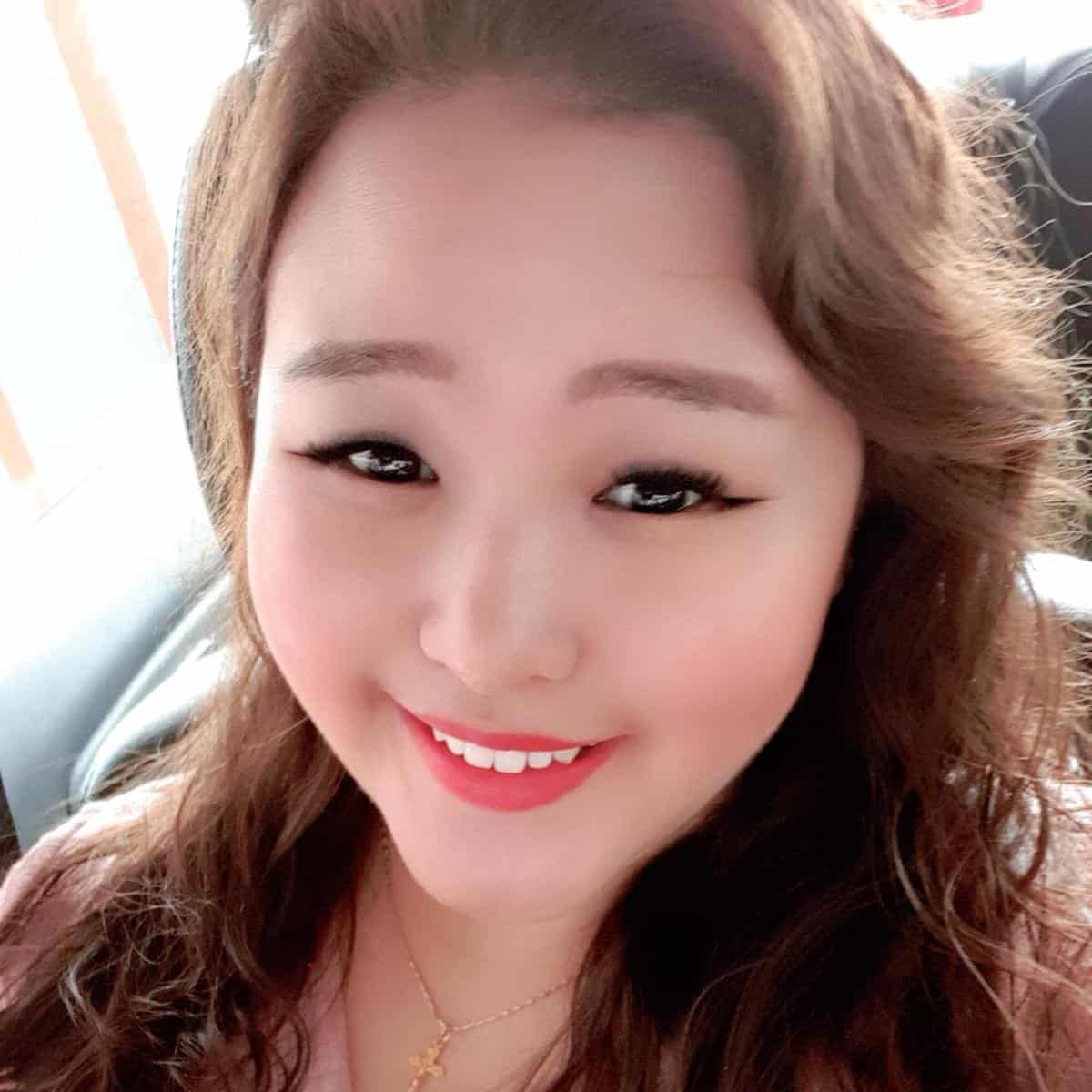 I had vestibular migraine due to stress and anxiety, and felt nauseous every morning.
After the 90-day programme with Sharon, my migraine and vomiting are gone. My husband and I are finally ready to start a family of our own, which could not have been possible before.
 Kylie Tan
01.
Schedule a Free Call
We'll have a chat to find out more about your condition and to see if we are a good fit for each other.
02.
Your First Session
We'll primarily be discussing your healthy history in greater detail. I will then assess your body before you receive your first treatment.
You will get a summary of my observation and recommendation of care within the next 2-3 working days via email.
03.
Your Treatment Plan
I will suggest the treatment plan most suitable to you in the Recommendation of Care.
The most successful cases I've seen so far are clients who are committed in their healing journey and take a collaborative approach with me throughout. Therefore, it is expected of you to show up and commit to the treatment if you wish to take it up.
1-on-1 Sessions 
Available face to face or Online via Zoom.
More Details
Each session is around 45-60 mins.
You will be lying facing up, fully clothed on a treatment table during the face-to-face session. For Zoom session, you can choose to sit comfortably on a chair or lie down on your bed.
Package of 10 Sessions
Enjoy savings of $200 when you get a package of 10 when you buy now.
VIP Day
A 1-Day Deep Dive into YOU for those who feel you need something more focused.
More Details
Five hour long retreat in a cozy and safe environment (or over Zoom with breaks in between)

Guided meditation for grounding and filling your "cup"

A deeply relaxing and healing CranioSacral Therapy or Emotional Freedom Technique session that releases the blocks deep in your body.

Learn how to use essential oils to support yourself.

A Visioning Journey that connects you with the Future You who is already FREE … and then lays out the path that gets you there.

Quick and easy action steps that continue the transformation, even when you're back home.
90-Day Surviving to Thriving Program
More Details
By application only.
This high-touch, personalised transformational program shall include but is not limited to:
VIP Day,
WhatsApp or Voxer access to me throughout the 90-day program,
Healing sessions,
Coaching calls
Personalised self-help tools.